Voted MOST TRUSTED Office by PARENTS
NEVER Miss WORK or SCHOOL
What top qualities to look for in the best braces orthodontists?
Find the best orthodontist near me
Many individuals all over the Miami area are asking themselves, where can I find a good dentist or orthodontist? Or even more important – how can I find the best orthodontist near me? Finding the best orthodontist in Miami FL may seem like some research; however, there are different things you can look for when trying to find the best orthodontist in Miami FL that can give you a serious advantage. These different aspects can be split into a few major search areas such as:
Go to Top rated doctor that has verified reviews, one that patients find reliable, known as the best orthodontist near me, and one patients feel comfortable with in real life.
Choose between the general dentist and an orthodontic specialist. Ones that offer orthodontic treatment can be either an orthodontic specialist (an orthodontist that does braces near me) or just general dentist that does orthodontic braces. Level of braces treatment training normally varies.
Lastly to look for braces doctor that offers a free initial consultation or medical advice, accepts your insurance plan, provides individualized orthodontic treatment plan, orthodontist open on Saturdays, and has affordable costs associated with your orthodontics.
By utilizing all three metrics – finding good reliable reviews with before and after pictures, orthodontists who can do what you need them to do, and ones that can offer payment plans or take your insurance can all be a significant help when it comes to finding the best orthodontist near you. But let's start with the first set of variables.
Search results
As anybody who's been online for more than 5 minutes should know, the internet is not always trustworthy. Finding reliable search results is then paramount. It's not just enough to find somebody who claims to be the best orthodontist if they are not. So you need to have more reliability and trustworthiness in the results. There are a couple of ways of achieving that.
One of them is to simply take a look at which ones are top rated in the search results. Ones who have a five-star rating but only one review are far less reliable than ones that have dozens or even hundreds of reviews and a 4.5-star rating. This is because the one five-star rating might have been done by just one individual while hundreds of reviews are unlikely to be faked and can thus help ensure that the views you are seeing are real.
Verified reviews are even better as these are done by Google and show that the individual actually did receive the services they claimed they did. So if a person who got a verified review says they feel comfortable with that office then you can trust that it is far more reliable than the unverified ones.
OUR RENOWN PRACTICE HAS BEEN FEATURED IN :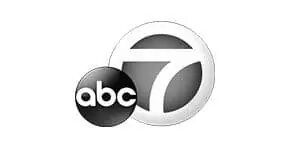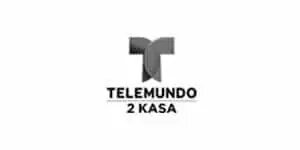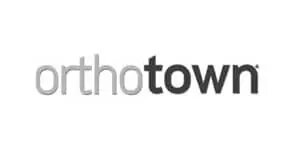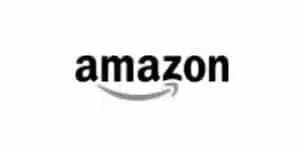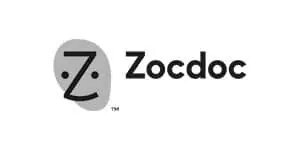 Dr Ivanov – Miami FL Orthodontist
Dr. Ivanov graduated first in his class of 129 dentists with highest honors, a status that less than 1% of all practicing orthodontist specialists obtain in their careers. Compared to other dentists, he completed an additional two and a half years of training in Orthodontics and Dentofacial Orthopedics to provide individualized smiles, predictable results, and exceptional care to his patients. He commits himself to excellence in orthodontics and has 10+ years of experience and is certified with dental braces, clear braces, and Invisalign aligners, which is why he can treat the most challenging cases.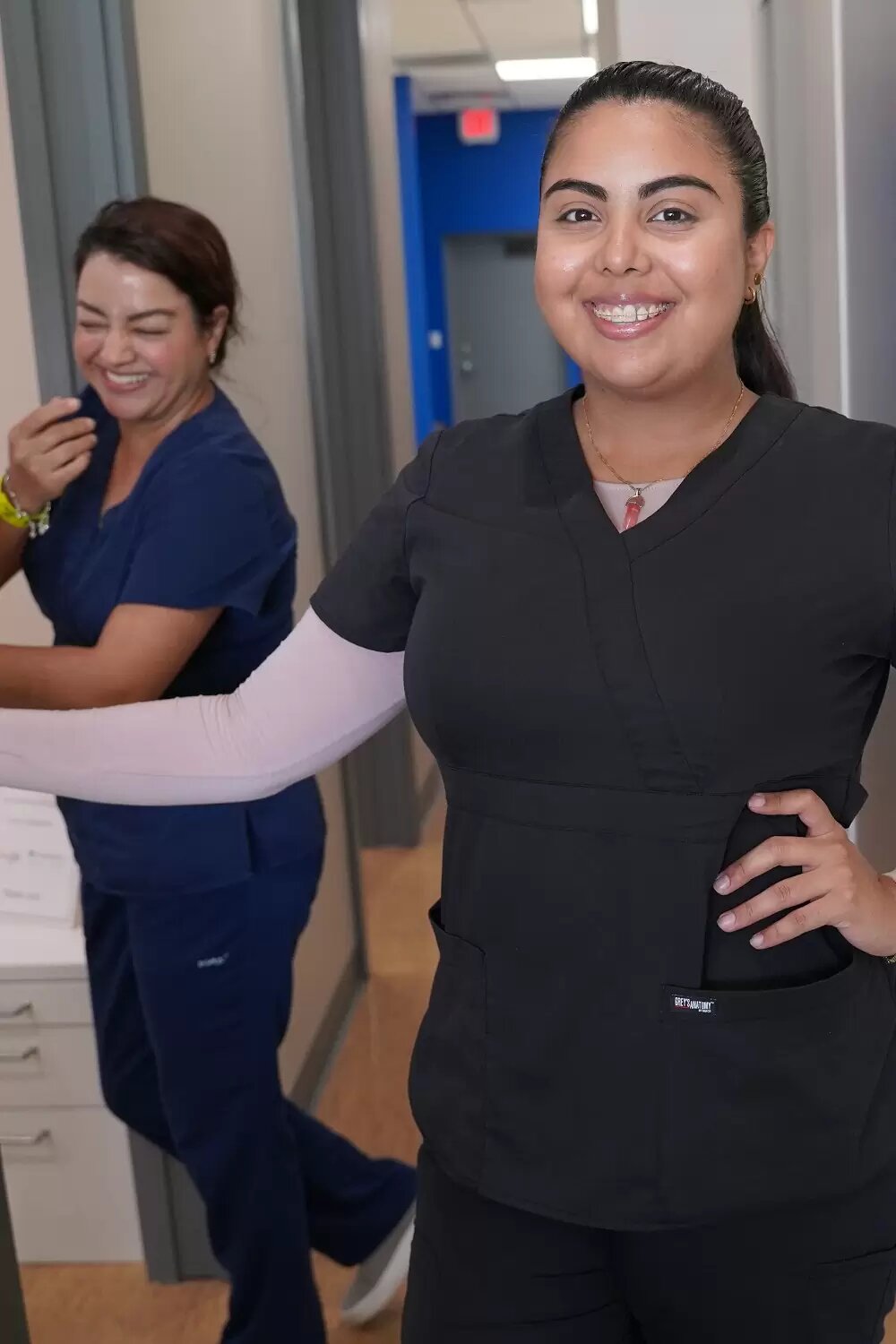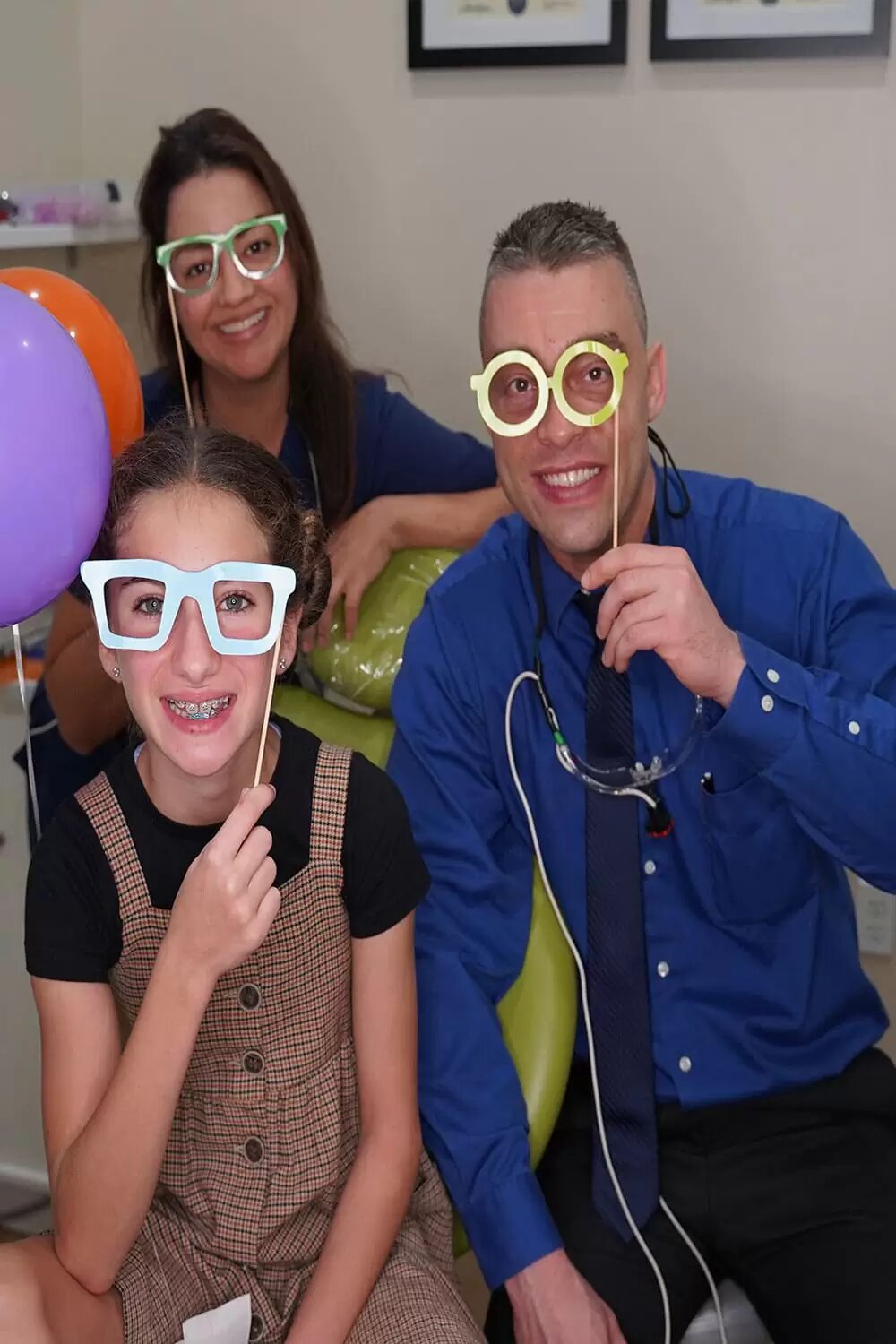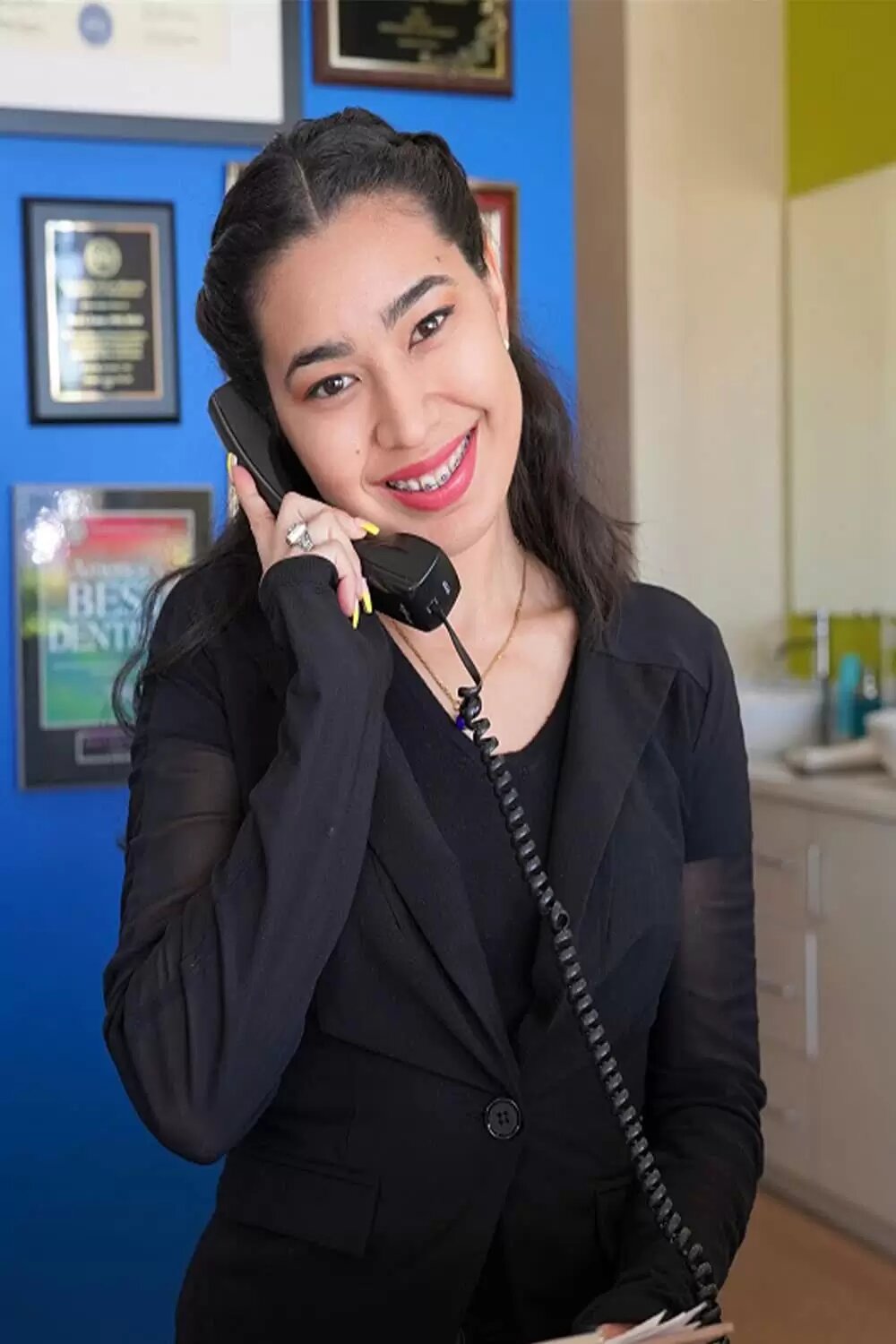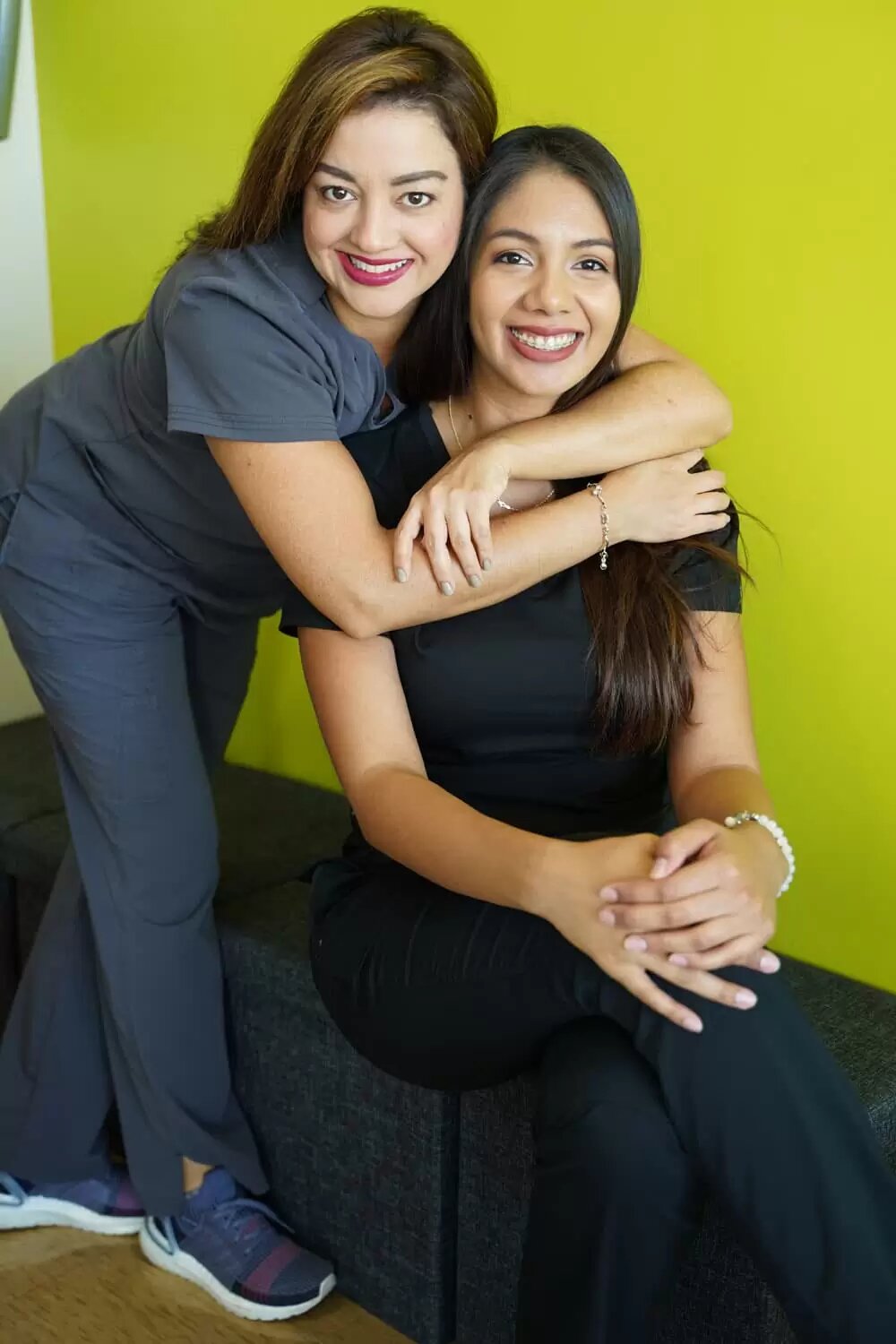 Dentist vs. orthodontist
The next step to finding a great orthodontist who can do braces near me is to make sure that they can actually do braces. General dentists are not the same thing as orthodontists. Orthodontists have a higher level of certification and training (normally 2 to 3 years of additional training to specifically straighten teeth compared to general dentists) and can actually do orthodontic work more predictable. Dentists, on the other hand, normally are not as advanced in their orthodontic skills and so if you need to have braces installed or any kind of orthodontic work that requires moving teeth, or advanced orthodontic treatment then you will actually need an orthodontic specialist to assist you. So finding the right office also means finding individuals who can do the treatments that you need done.
Affording your braces
The last one of course is to make sure that you can actually afford your orthodontic treatment plan. There might be a five star orthodontic office but if they charge prices that only celebrities can afford then they may be a bit out of your price range. This is why it's important to also check the cost of going to various offices. Some offices offer full enriching experiences such as a paraffin wax dips for your hands while others are just more matter of fact and can give you the five-star treatment you need but without all the bells and whistles that can add up and cost you significantly more.
This can be especially useful if you have or would like to receive advanced orthodontic treatment. Specialty orthodontic treatment can definitely add up when it is applied over a long period of time and is all the more reason why making sure that the office you choose is affordable is an absolute must when it comes to finding the best orthodontist in your area. If you simply double-check the reviews, ensure that these are actually specialists that can assist you, and ensure that you can afford their services you will be well on your way to finding the best orthodontist near you.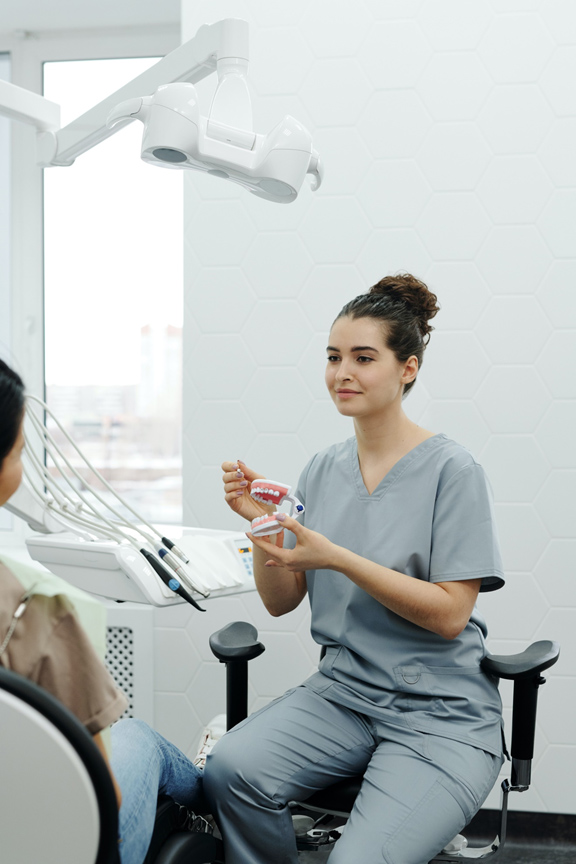 The average cost of braces and braces types
A lot of individuals ask where to get braces near me or where they can find a dentist that offers braces near me at a great rate but too few individuals consider that before they even need to get braces near me they should be looking for who is the best orthodontist near me. After all, the only thing worse than not getting braces work done is not having affordable braces. This is why you need to know the average cost of braces and braces types.
Whether they are traditional metal braces, ceramic braces, or any other kind it's important to make sure that your insurance coverage, your dental insurance, your payment plan, and your orthodontic treatment are all affordable. The cost of braces can fluctuate wildly depending on what you get.
Affordable braces near me partly means discovering which types of braces will be best to straighten teeth in your particular situation. You can't put a price on a beautiful smile but getting a braces dentist near me definitely does cost money. This is why making sure that you not only know the different types of braces but also what each type will run you on average can give you a huge advantage in knowing how much you will need to spend for your treatment as well as having a better indication of what you can afford.
So what are the different types of braces and what is the cost of braces? The three types of braces have their own pros and cons but the main three types are:
Traditional metal braces
Ceramic braces
Invisalign
Lingual braces
Metal braces
Each of the three has some benefits and some drawbacks. Let's start with the first one, traditional metal braces. Traditional metal braces are, well, traditional. They are one of the oldest styles of braces and have been used for a very long time to great effect for hundreds of thousands of people who need to get work done to straighten teeth.
They are the most well-known and attach to the front of the teeth utilizing metal brackets and a stainless steel wire. This type of braces is also the cheapest, running anywhere between the low to mid thousands. Depending on who you go to and who your orthodontist is as well as how long you need to wear braces, generally in your area the cost could be somewhere between $1,500 and $4,000.
Ceramic braces
There is a middle ground though, and that one is ceramic braces. Ceramic braces do attach to the front of the teeth and are more ubiquitous than lingual braces and because of that the pricing is significantly cheaper. However, they have one of the benefits that lingual braces do offer and that is an increased amount of aesthetic sensibility since ceramic braces utilize tooth colored ceramic to attach to the front of the teeth making them far less conspicuous than the traditional stainless steel counterparts.
The pricing is also not outrageous as they can cost anywhere between $3,000 and $5,000 making them only slightly more expensive than traditional metal braces but significantly cheaper than lingual braces.
Invisalign
There is another type of braces known as clear aligners or the brand name Invisalign.  These lightweight plastic aligners cost about the same as traditional metal braces but offer you the clear invisibility of ceramic.  Plus, you can remove them when you eat or brush your teeth so you can actually keep your teeth cleaner than with bracket and wire braces. Perfect choice for adult orthodontics. They cost anywhere between $2,000 and $6,000.
Lingual braces
The next type of braces is lingual braces. Lingual braces are at the other end of the price scale. They are far more aesthetically pleasing than traditional metal braces by a long shot as lingual braces attach to the back of the teeth and are thus not visible. This can give people a huge amount of peace of mind while they receive their treatment but do not have to have the metal mouth that so many young people dread.
However, there is an increased difficulty in working behind the teeth so treatment times with your orthodontist can take longer and thus become more expensive. Lingual braces are also not a standardized. Lingual braces are made custom for each individual which also increases their prices. Lingual braces can range from about $3,000 or $4,000 up to $10,000 for your treatment depending on the difficulty, how much work needs to be done, and your own personal needs. This makes lingual braces the most expensive of all types of braces by far.
Dental insurance
There are a number of payment options. If you happen to have dental insurance and it covers some of your needs then it can be very cost effective to simply get your favorite style of braces. However, even if you do not have dental insurance it can still be beneficial to seek out a good orthodontic office and get an opinion on your condition as many offices offer free consultations and can offer payment plans helping to make your treatment far more affordable. Spreading out the cost of your treatment over time is a great way of making sure you're able to get to the care you need at a price you can afford.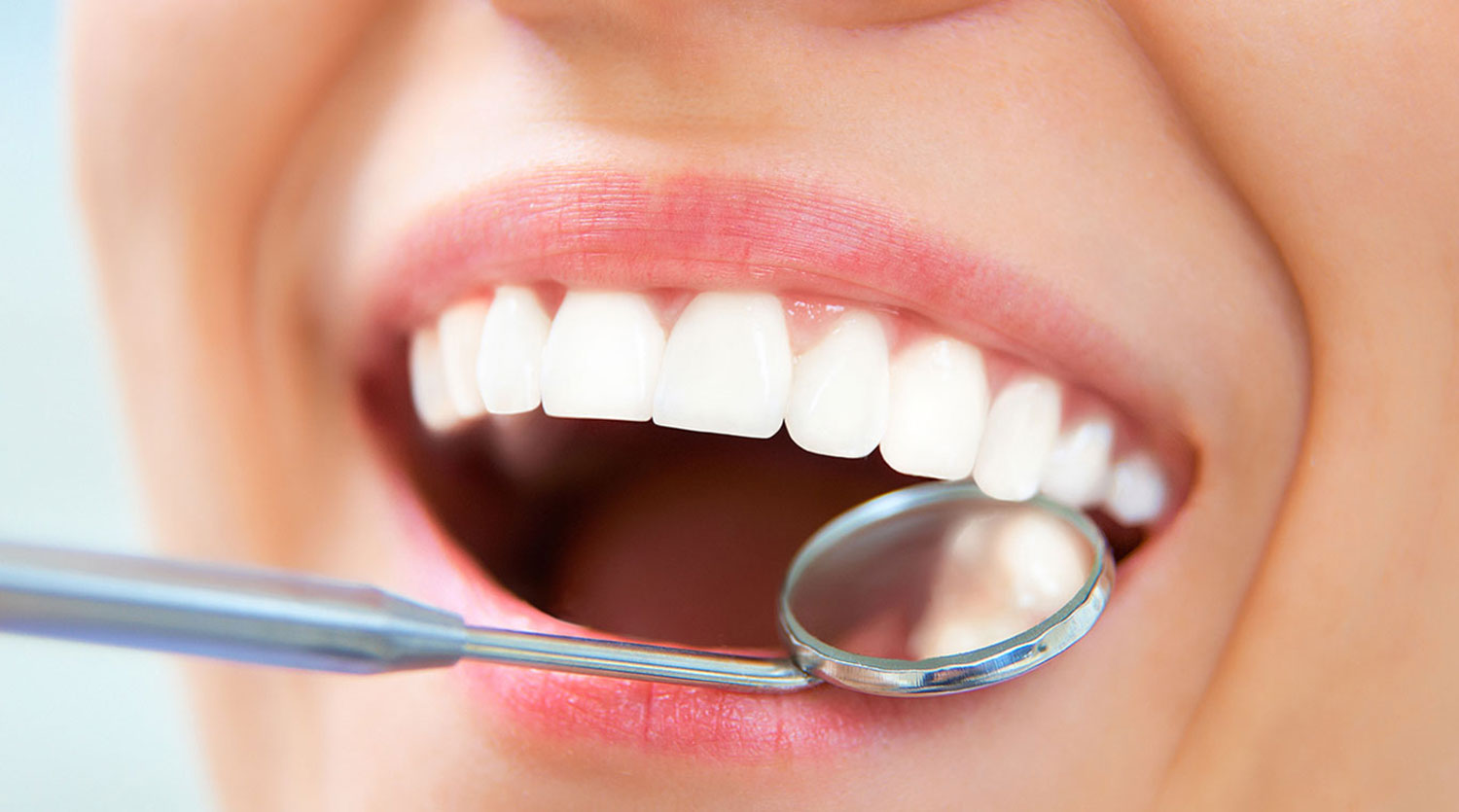 Why Ivanov Orthodontics is one of the best adult and pediatric orthodontists
When you go to Ivanov Orthodontics, you will find an orthodontic office that does all of the above.  They offer a wide range of treatment options and they do a lot to help their patients afford their treatment. They are highly rated with thousands of satisfied clients. You really can have it all!