INVISALIGN – MIAMI, FL
Ivanov Orthodontic Experts
What is Invisalign?
Invisalign is a truly clear type of orthodontic treatment that is great for tweens, teens, and adults.  It is the best aesthetically as well because of the clear plastic it is made from. It's very high tech, using digital 3D scanners and software to monitor your progress and create the sets of trays that you will pick up every 4-6 weeks, depending on your unique treatment needs.
Invisalign near me is effective and can even correct bite issues, including type I and II malocclusions.  You will end up with a healthier arch and better teeth alignment at the end of your Invisalign treatment.
INVISALIGN
We Provide Solutions For
People who need orthodontic treatment do so for a variety of reasons. We offer treatments for crooked teeth, bite issues, gapped teeth, and more. Click on the links above to learn more.
Who Are Invisalign Dentists?
Invisalign Miami dentists and orthodontists near me Invisalign are people trained in the use of the proprietary ClinCheck software and who can monitor your progress using the system.  While dentists can offer Invisalign since the software is so advanced that it is easy to be an Invisalign specialist near me, to get the proper orthodontic care you should visit an Invisalign orthodontist Miami.  They will have the additional training necessary to provide you with the right treatment plan.  An Invisalign orthodontist went to school for an additional period of time after finishing dental school to learn about the alignment of the teeth and jaw.
How Does Invisalign Straighten Teeth?
When you use Invisalign, you get a series of plastic trays that are custom fit to your teeth. Invisalign straightens teeth by gently applying pressure to the teeth to move them into their new positions. For some patients, small blocks called Smartforce attachments may be used to apply some additional pressure on specific teeth to improve the performance. As each set of trays starts to get loose, you are ready to get your next set of trays.  When you are done, you will receive one final set of Invisalign Miami that are your retainers to keep your smile looking great.
How Long Is Treatment with Invisalign?
You can expect treatment times similar to traditional braces, between 12-24 months, with most patients wearing them for 18 months. But, if you are wearing Invisalign for mild orthodontic issues or to bring teeth back in alignment after having previously worn braces, you might only need to wear them for six months. Your Invisalign dentist near me will give you the treatment plan custom to your needs.
Invisalign vs. braces – which is better?
Better depends partly on what you are looking for and what you need to have done. Some patients with significant bite issues can only use traditional braces near me, as Invisalign just cannot apply enough force to move the teeth as they need to be.
Invisalign treatment near me is much more comfortable than bracket and wire braces, but requires diligence by the wearer to be sure to keep them in for at least 22 hours a day so they can do the work needed.
Braces can collect food particles more easily and you need to be careful brushing them.  Water irrigation devices are great at helping remove the food particles.
The costs of braces and Invisalign Miami are quite similar, so you can budget for either treatment similarly. But, because Invisalign can be removed, it is possible to lose or damage your aligners, which can increase your costs due to having to replace them.
What are the advantages of Invisalign?
Invisalign Miami Beach FL has a few significant advantages.  They are lightweight and don't rub against the gums causing irritation. They also can be taken out to eat, so you can eat any foods you want without worrying about your brackets breaking off or damaging your wires.  Another advantage Invisalign near me has is that it is easy to brush and floss your teeth.
How expensive is Invisalign with insurance?
Invisalign near me will cost about the same as ceramic braces, between $4,000 and $8,000 dollars, depending on what you need to have done and how long you need to wear them. For many adults, there is no orthodontic coverage on your dental plan, but that is changing as more and more insurance companies are starting to cover adults, particularly if they need to have braces to correct a medical issue.  Your Invisalign orthodontist near me likely offers payment plans, so you can pay for your treatment in easy monthly payments.
FREE INSURANCE VERIFICATION

IN NETWORK WITH ALL MAJOR PPO and HMO insurances
AMERICA'S TOP DENTIST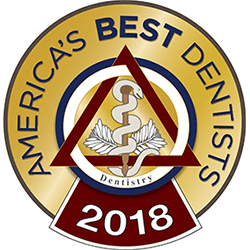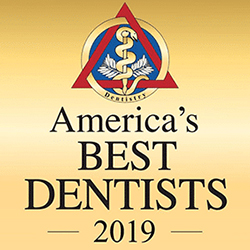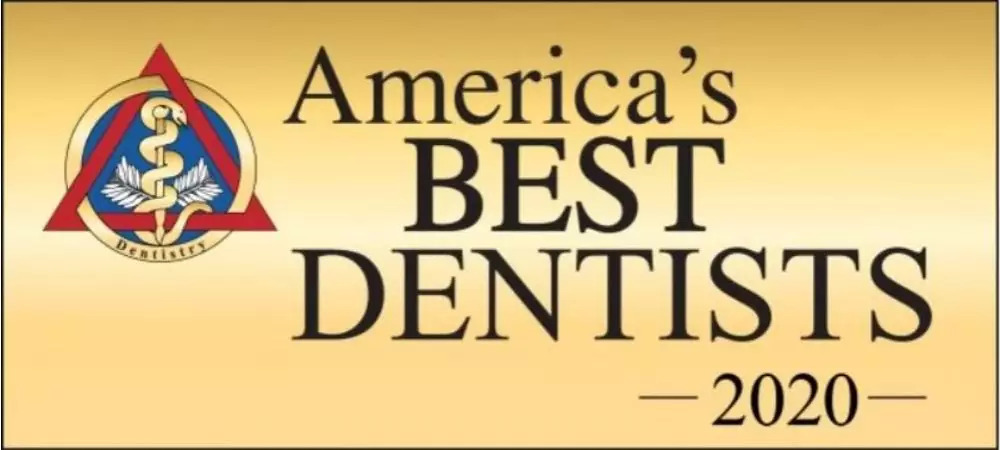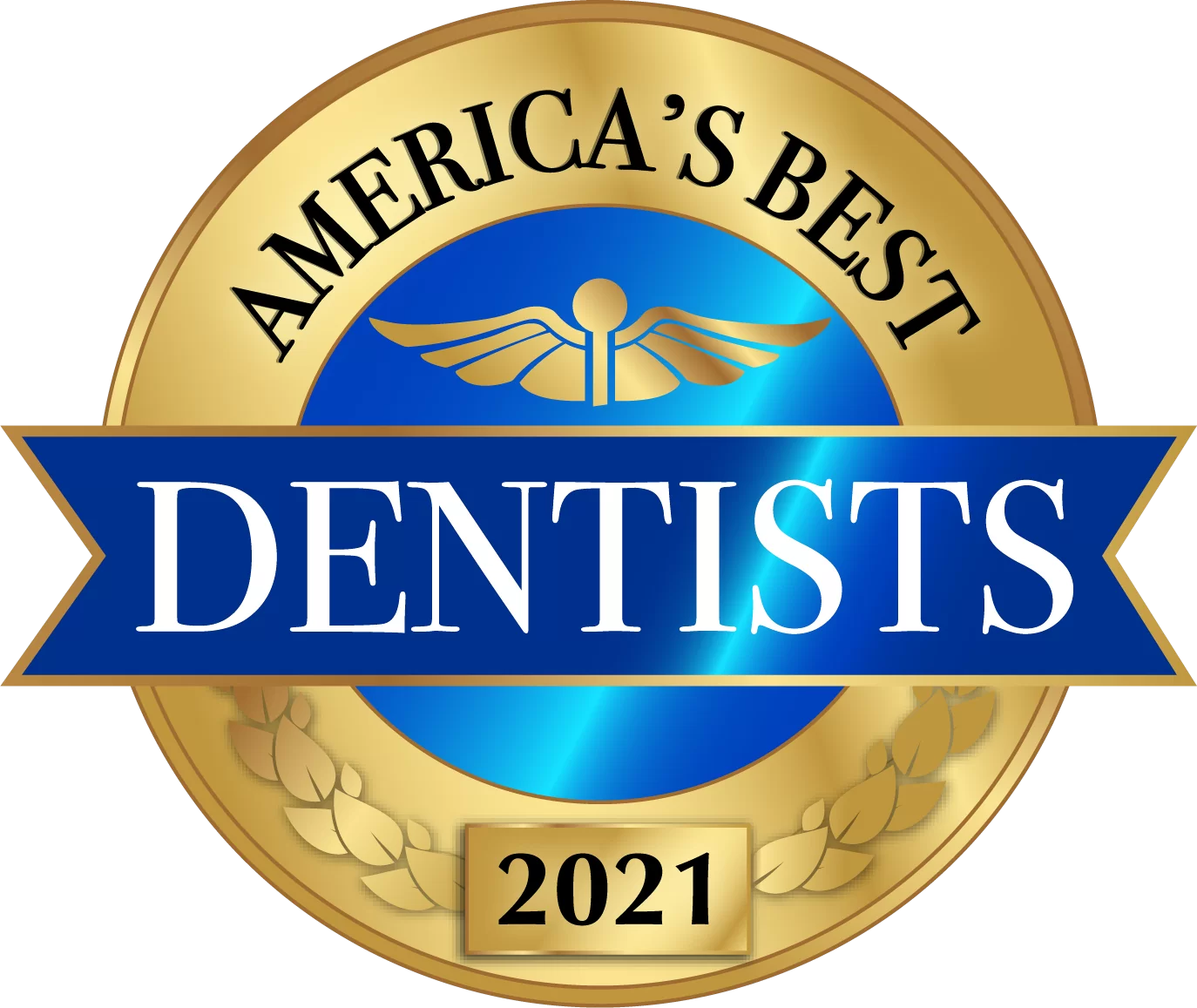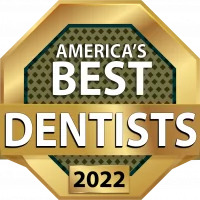 Ivanov Orthodontic Experts – Miami is ready to answer your all Invisalign treatment questions. Book a consultation Now!
Five-Star Patient Testimonials 
I brought my Daughter to Dr. Ivanov after a bad experience at another orthodontist, My daughter fell inlove with the setting as soon as we walked in, Staff was very welcoming! They made me feel comfortable with the decision to come. Grateful for the information and great prices. My daughter said "the best experience ever" safe to say we are very pleased!
Gianni Ponce
You will not be disappointed. This clinic that I found has the best orthodontist. What sets them apart is their passion for their patients, whether adults or children. They want their clients to leave feeling like family. With modern and high technology equipment with fully qualified competent health professionals, you have nothing to worry. Thanks for the pleasant visits
Tony Vega (Local Guide)
After going to 7 offices i came to the conclusion that Dr.Ivanov  and their team are the best. I came to the consultation and spoke go Stephanie and she learned my name and her I. This office is very comfortable and very warm always smiling and in a good mood. At my consultation i got a free quip toothbrush and a other goodies which i thought was extremely nice of them. Everything is very high tech from their equipment to the way in which they confirm my appointment. I will recommend them to everyone! The prices are very affordable!
Laura Balmaceda
Dr. Ivanov and his team deserve every star of this review. I made my appointment online and the process was very easy. When arriving to my appointment I was greeted with a warm welcome, and was helped with every step of the new patient process. When I met the Dr., he was so kind and extremely knowledgeable. He gave me a realistic time frame to fix my open bite and made me feel so comfortable. The process of getting my braces on was so smooth, and I was informed on what would be  happening every step of the way. The best Orthodontist ever.
Diane Butler
I just wanna say Dr Ivanov and his teams are the best!!! I had a very easy breezy experience getting my braces. Everyone was extremely gentle and informative the place was super clean and fresh. All questions was answered I would recommend anyone and their mother to come here and I totally am going to recommend my family and friends. They deserve 1000 stars and more. I absolutely love the experience but best of all how caring everyone was.
Jade Menos
I got my braces today!! Major thanks to Dr. Ivanov, Mely, Stephanie and Lina. The entire process was quick, comfortable and welcoming. It was convenient to be able to come in for the consultation and get my braces the next day! I also got a free toothbrush and ice cream on my appointment. 10/10 recommend!!
Jamilia Celaire
I was referred by a friend of mine to visit Ivanov Orthodontist office. I was a little nervous coming in but everyone in the office made me feel welcome and safe. Over the years I have grown an insecurity with my smile due to my teeth shifting but Dr.Ivanov made me feel reassured that he could help me. I would definitely recommend coming to this office even just for a consultation; they will answer all your questions and concerns. On top of that provide a great service.
Britney Anelus
I love this orthodontist!!! Everything is clean and sanitary. The staff is super professional and friendly. The doctor is super nice and generous and everyone is super welcoming. I was a bit nervous when I first got my braces but one of the staff members reassured me that everything was going to be fine and I felt much better. The doctor and the staff really explained every single aspect of the braces and I really appreciate it since it made me feel more knowledgeable about the braces process. GONTO THIS ORTHODONTIST TO GET YOUR BRACES!! They're super nice!
Melanie Garay
Dr. Ivanov is such a great doctor! Super polite and friendly, keep it real with you and his team is absolutely fantastic!! Lina and Stephanie are the sweetest girls and really took care of me and explained everything to me no matter how many questions I had. Super excited to have started my journey with braces with the best orthodontist office out here!
Aleja Mimi
The staff is very nice and takes the time to explain everything; many payment plans available to accommodate your possibilities. I felt very comfortable with everyone; the office is clean and very welcoming. Dr Ivanov is very nice, he sits down to speak to you and takes the time to understand your goals and makes sure you know what the best options are. I do not regret coming to Ivanov orthodontic and I know they will work as a team to help me feel more confident with my smile.
Big thank you to everyone at Ivanov orthodontist!!!!! 🙂
Veronica Obas
Dr. Ivanov and his staff is beyond amazing I have never met a staff so welcoming they definitely treat you like family. My son had to get a spacer placed in today and he was so scared but not only did  Dr. Ivanov assure Delsean that he would be okay but so did the dental assistance. I would recommend this office to anyone you will not leave disappointed.
Twiny twin Hutchinson
Amazing experience! I've had my braces for 6 month now and I'm impressed of how much my teeth have changed. No pain at all. Dr. Ivanov is such a sweet person and very professional, he knows what he's doing and always cares for patients personal concerns. Highly recommended!
Tula Garcia
Dr. Ivanov was amazing. When I first got my braces I was scared it was going to last 4yrs for my teeth to look better but it only lasted 2yrs and the results are beyond amazing. I'm really happy with everything and would absolutely recommend him to anyone. Thank you so much.
Kimberly Martinez
Very good experience. The attention was great. The doctor is very punctual and they don't make you wait, which for my busy schedule is super important. Also, the time the doctor told me I had to wear the braces was the exact time I needed and I was very happy with the results. Definitely recommend him.
Laura Jimenez
Dr. Ivanov was amazing. He was very understanding and took the time to explain, every step of the process for my daughters braces. I am proud to say with great care her braces were finally removed and the end result is the beautiful smile she now has. Thank you
Christina Jenkins
Ivan and his staff made my experience a smooth and convenient process. I am absolutely delighted and satisfied with the progress and how far my teeth has come. Ivan and his staff works effortlessly to ensure that my teeth are perfected beyond my expectations. If I had any other choice I would still choose Ivanov Orthodontic experts.
Joshua Xavier
My family and I are so happy with the results of Dr. Ivanov!!! So knowledgeable, kind and always available to answer questions. I am so happy we found him and his staff. I am looking forward to addressing my dental needs now that the family is on track!!! How many can say that about their dental experts. Way to go Dr. Ivanov!!!
James C. Murphy
He is awesome. You will start seeing changes quick in your smile. He shows passion in his work, he cares about you and your smiles. The office is very nice and great customer service. You will be in good hands if you choose to go with him.
Ketty Platon